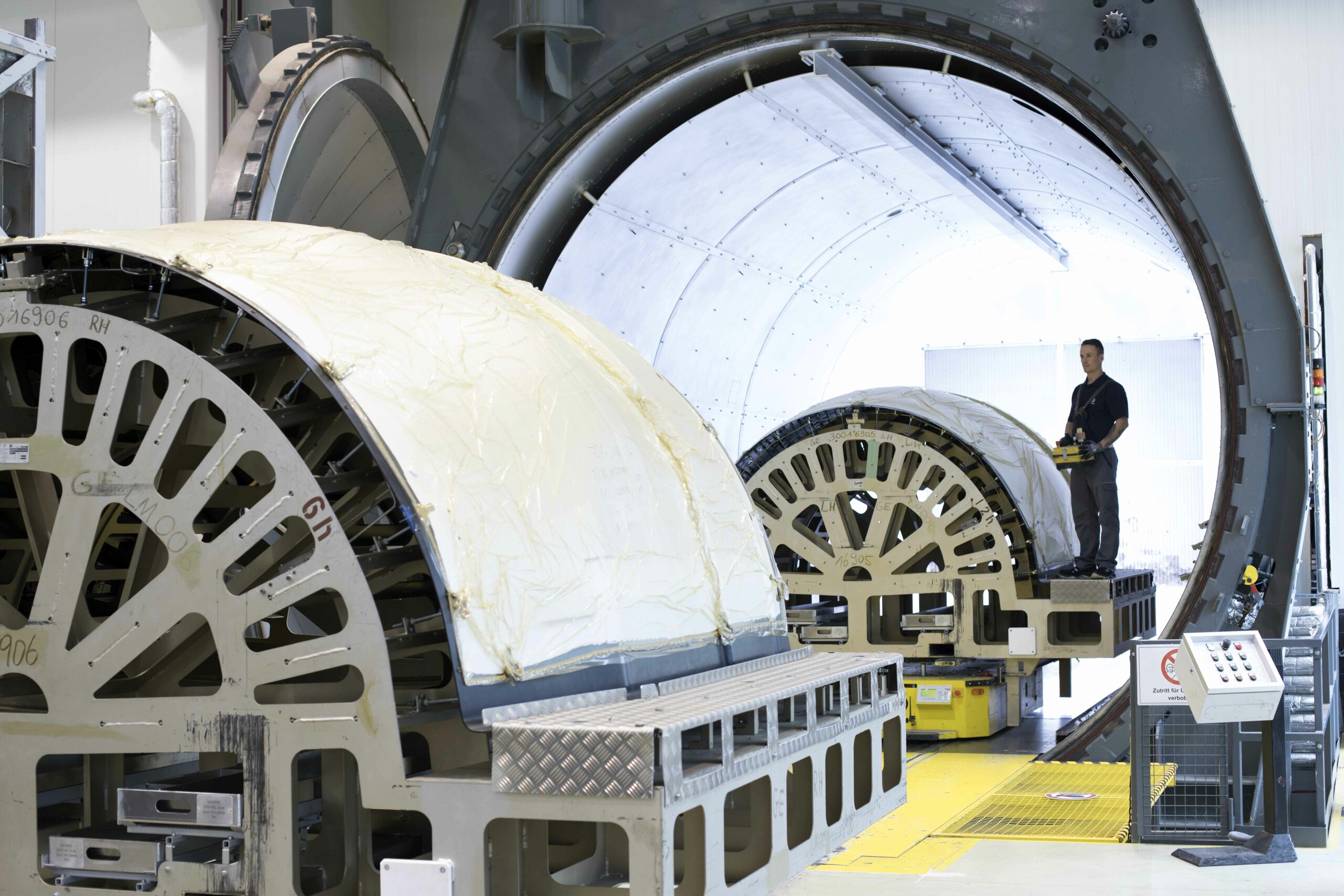 Company presentation FACC
Dear Students and Graduates!
As in previous years, we are organizing company presentations to introduce you to top companies in the polymer industry. Take the opportunity to exchange a few words with your potential future employer and get an exclusive insight into the company. This December we have invited our long-term partner FACC to give you an insight into the latest developments in the aerospace industry.
FACC is primarily active in the field of polymer processing. They develop, design and produce lightweight aircraft interiors and structural components for international aircraft manufacturers such as Boeing, Airbus, Embraer, COMAC or Bombardier and for engine manufacturers such as Rolls-Royce or Pratt & Whitney.
We look forward to meet you at the event.