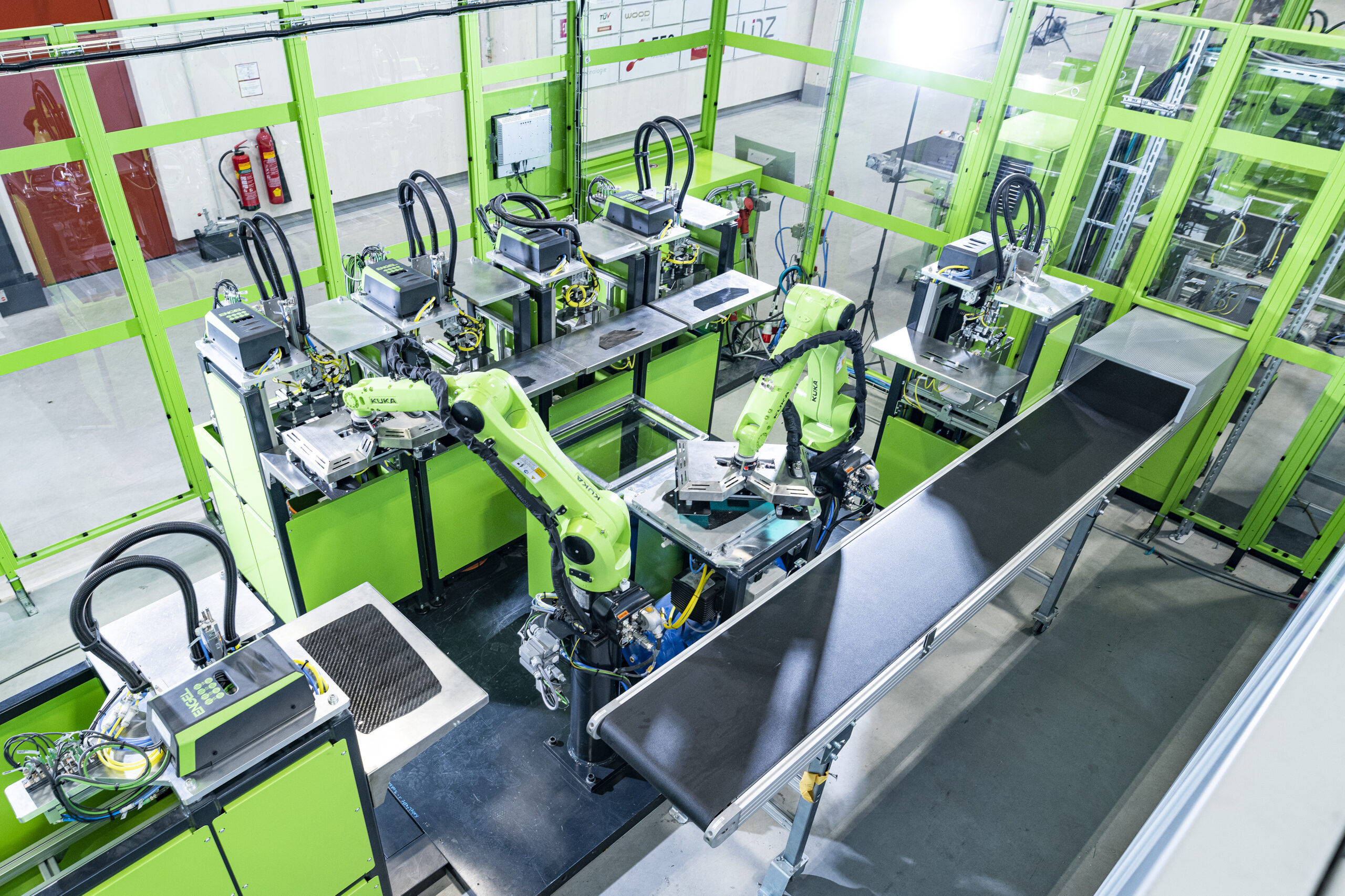 Webinar: Digital factory and production lines
Vysoká škola polytechnická Jihlava and the Association Industry 4.0 Austria are hosting within the project Testbed Exchange, ATCT281 a free online webinar focused on Industry 4.0 with the topic: Commissioning of the digital factory & Gaining flexibility in production lines through digitalization.
The event will take place on the platform Microsoft Teams and can be accessed via this link.
Audience are students and graduates of engineering programs who are interested in digitalization.